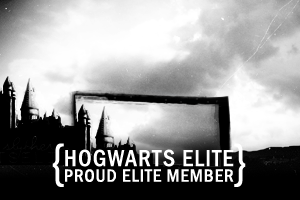 hogwarts_elite is a Harry Potter sorting community. Every member can participate in sorting in new applicants and compete in contests such as trivia, graphic, fanart, and essay to help their house win the House Cup. They can hang out in their common rooms, take part in discussions, arrange chat sessions with their fellow members, and even meet up in real life. It's loads of fun, and a great way to meet people who have the same interests as you.

This term, we are holding LIMS (Last Icon Maker Standing) and LDWS (Last Drabble Writer Standing) contests, which you can join if you're sorted in. There's even Quidditch! Every house gets its own team so join and root for you House!

Apply at
sorting_elite if this sounds like something you'd like to do. Remember to read the rules and guidelines here before you apply. I hope to see you there!